History of Project Uplift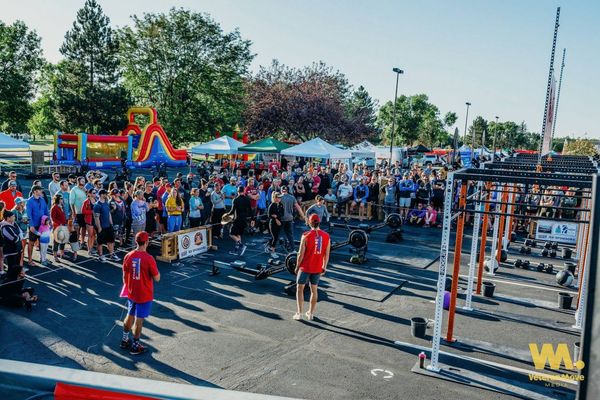 In 2015, the first Project Uplift competition drew in competitors around our community to come together for one important mission: Supporting the foster and adoptive families in Northern Colorado. As foster parents or adoptive families ourselves, this mission is near and dear to our hearts. With our combined passion for this cause, Project Uplift was born.
We've created an intense outdoor competition that raises money for families across Larimer County. All proceeds from our event this year will go to Kids at Heart, an organization that supports foster, adoptive, and respite families. In 2019, we were able to raise over $32,000. Unfortunately, due to the Pandemic, Project Uplift was unable to take place in 2020, so we took our fundraising efforts online and were still able to raise over $8,000.
Since inception, Project Uplift has raised over $100,000 for Kids at Heart. This year, our mission is to hit $50,000. We know we can do it with the help of businesses and dedicated athletes in our community.
This is the largest and most exciting fitness competition in Northern Colorado, and we have grown to be the perfect event for the family. Come enjoy this exciting day with us and see the difference we are making in these families' lives. We'll see you on September 11th, 2021 at OTAC Crossfit's new facility!
Clinton T. Sander —Founder and Top Boss
Josh Slattery — Founder and Athletic Competition Architect
Kristin Slattery — Founder and Organization Master
Thank you for your contribution!
Team Project Uplift