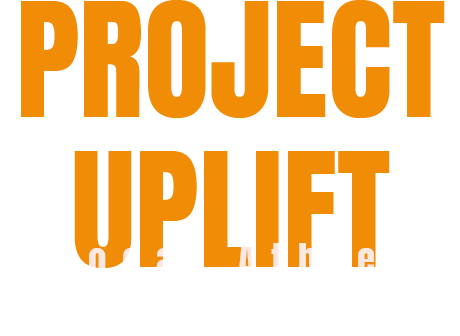 PROJECT UPLIFT 8 - NOT THIS YEAR

PROJECT UPLIFT 8.0! CANCELED
Stay tuned for a social event in October, 2023.
Dear Friends,
First, we just want to say thank you for supporting Project:Uplift. We have had the pleasure of partnering with all of you to support Kids at Heart for many years and it has been joyful work.
Over the years we have made amazing memories interacting with over 800 athletes and many fit fans, in 40+ workouts. We have raised over $110,000 dollars for Kids at Heart - a local non-profit that has personal significance for our families. We have been supported by hundreds of volunteers. We could not be more proud.
Unfortunately, because of low enrollment, we have decided to cancel Project:Uplift this year. We just do not have enough teams to put on a competitive event. We will refund all registration fees. A big shout out to our sponsors, who have walked with us through every phase of this incredible event, and who show up every year to make it happen.
While we are sad to make this decision, we know that the real magic of CrossFit happens in the local affiliate. It is your effort, determination, and consistency, but also your smile, your encouragement, and your helping hand that make CrossFit the best workout modality in the world. We are looking other social or kid events to help support KAH and will let everyone know.
Until we meet again, keep crushing it.
Warmest regards,
Clinton, Josh, and the Project:Uplift Team
THANK YOU TO ALL OF OUR SPONSORS OVER THE YEARS!!!
Cosner Financial Group
OTAC Crossfit
Hines Inc
A1 Organics
Realities for Children
Whole Foods Market
Farmer's Insurance
Madwire
Odell Brewing
New Belgium
Dutch Bros
NOCO Vitamin Bar
RXBAR
Mile High Signs
MI Sports
Runner's Roost
REP Fitness
ROGUE Fitness
LifeAid Beverage
Mercedes of Loveland
Dellanbach
Otterbox
Eco Products
City of Fort Collins
Sustainable Living Association
Chill Way
RPM
Pit Liquor
Lifting the Dream
Mayhem Missions
Guayaki Yerba Mate
That's It Bar
Olomomo Nut Company
Wild Zora
Nooma
Hi-Bal
Sport Nutrition
Perky Jerky
The Union
Honey Stinger
Go Fast
Ona Bars
Spavia
Wedderspoon
Advocare
Big Daddy Burger
Torchy's Tacos
Rio Grande
Lululemon
Tractor Supply Co
Social
Perk Fitness
Primal Kitchen
Rocky Mountain Physical Therapists
Sunstone Health Associates
Bounce
Bobo Bars
Vega Sport
Orgain
Vuka
Garden of Life
Silver Grill
Nordic Naturals
Yoga Pod
Jackson's Honest
Way Better
Larimer County
Klean Kanteen
Kashi
Threads for Thought
PACT Apparel
Mawson Lumber
Health Warrior
Kill Cliff
Rare Italian
Brute Strength
Wild Zora
High Brew
Elevation Beef
Mountain West Disposal
The Group - Sledges
Zeus Ropes
Wilburs
Veteran Move Media
Cross Over Symmetry
Beautiful Life Bowls
NOCCO Barbells
and many many others…

Our founder is currently a foster parent here in Fort Collins, CO and his family adopted a child through the foster care system last year. We decided to partner with the owners of OTAC Crossfit® to create the biggest, most exciting fitness event of the year. After all, OTAC's owners have adopted a child into their family as well. Together, we know what foster and adoptive families across the state need — support. This event encourages foster families and competitive athletes alike to come together to raise funds for the children in our community.
Our Current Top-Tier Sponsors

Sign up for our competition! Click here to create your team through our Wodify Portal.

Sponsor
Get your name out, sponsor a team, and be a part of something greater by getting in touch with us today.

All donations are made directly to our charity partners so they make the biggest impact possible.

Get Involved
Ready to get involved with Project Uplift? Get in touch! We can't wait to get started.
We Are Project Uplift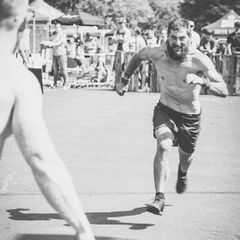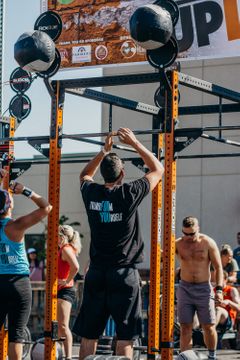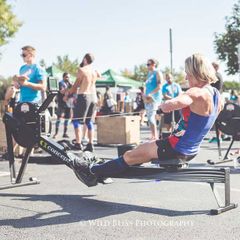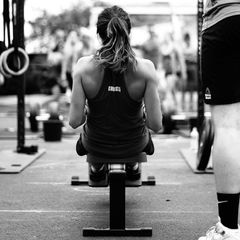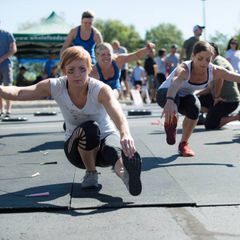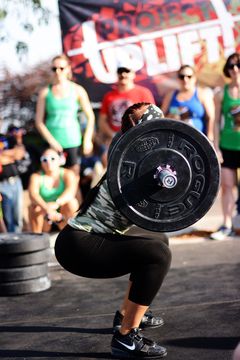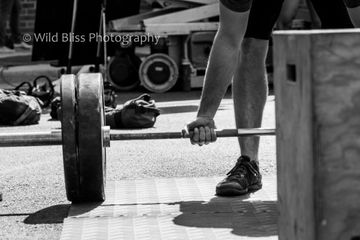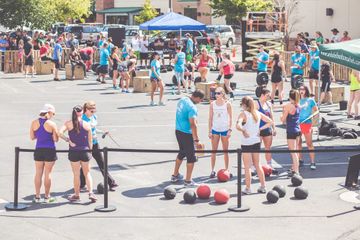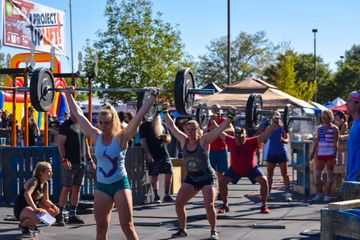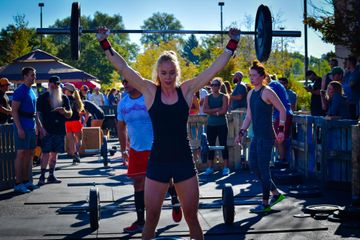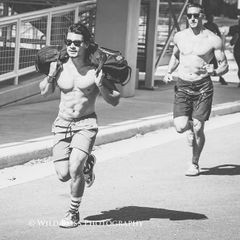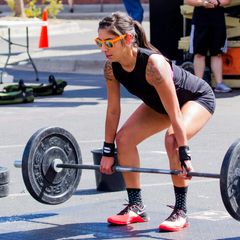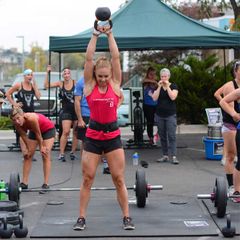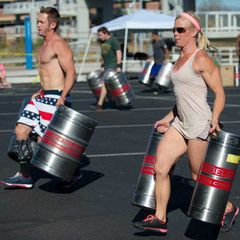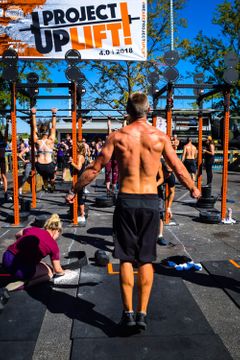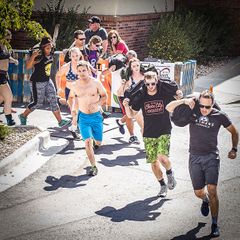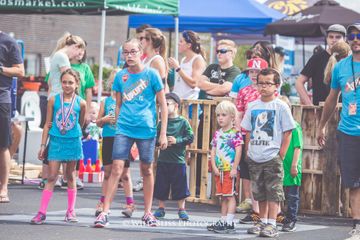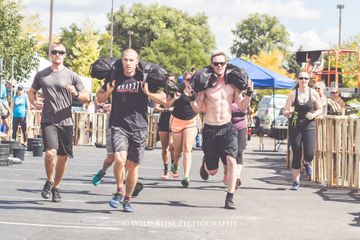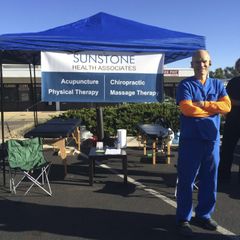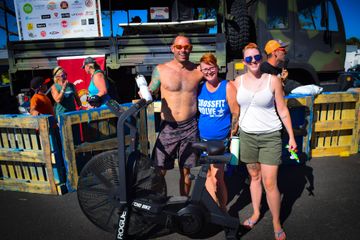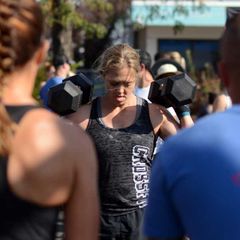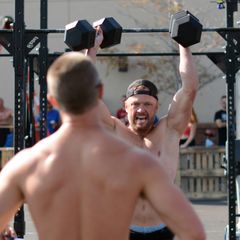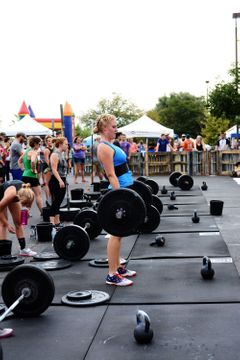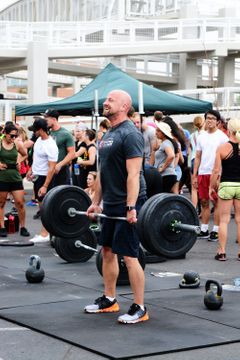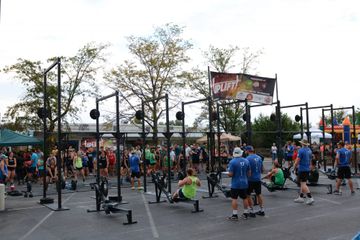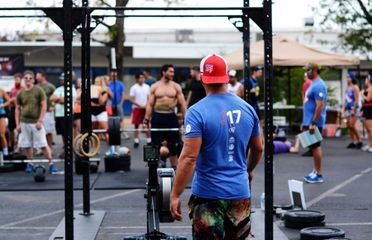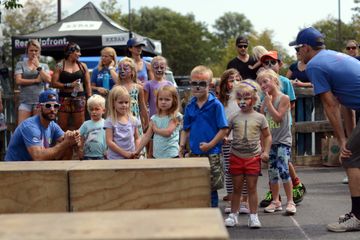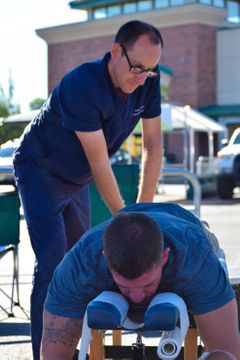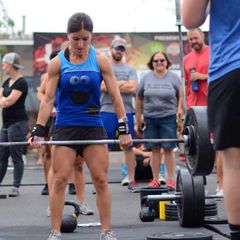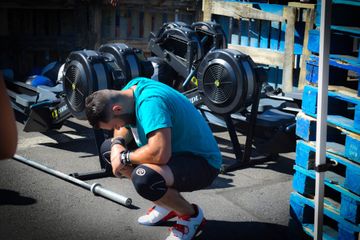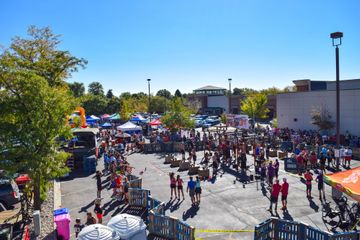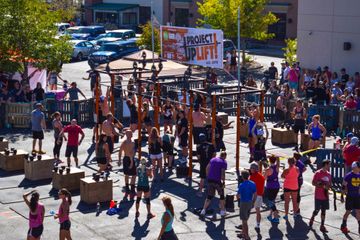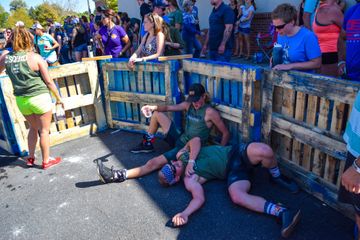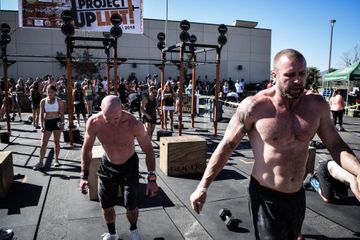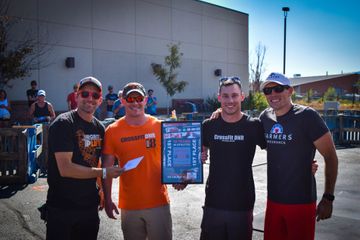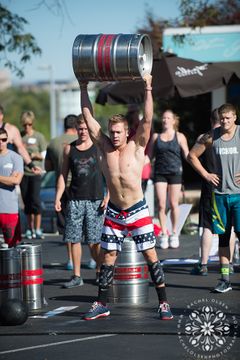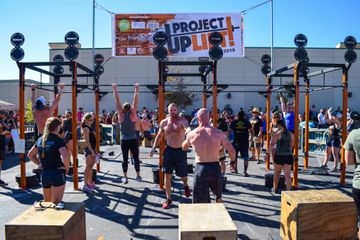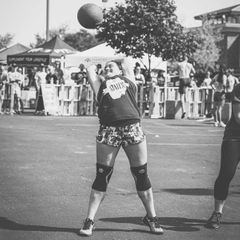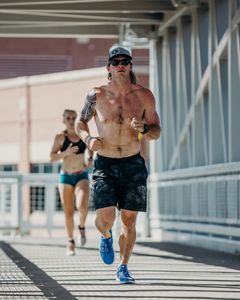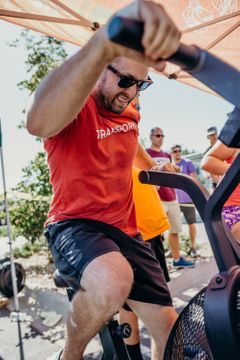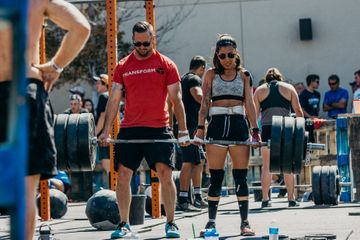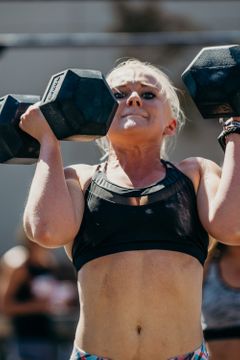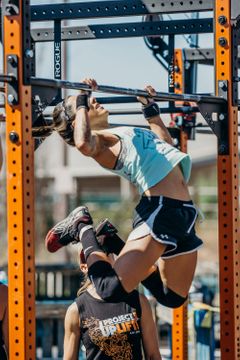 Get To Know Project Uplift
Project Uplift is a local Fort Collins non-profit dedicated to helping foster and adoptive families across Colorado.