Kids At Heart
Project Uplift began because we know exactly how much it takes to provide quality care for all the foster children in Colorado. We partner with Kids at Heart to further their mission. They state on their site that "We believe every child deserves a family and the opportunity to be successful. Our programs seek to establish positive networks of support for our children and families."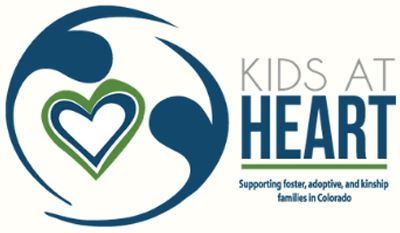 From programs for toddlers to teen camps and trips, as well as family support for parents, Kids at Heart cares for both the children and the foster/adoptive parents caring for them. Their staff has been trained to work with all children, including those with special needs. Their passion for local kids has inspired our team to do what we can to help.
Project Uplift held our first competition in 2015, and now we are ready to host our fifth annual fitness competition in September. We encourage you to get involved and do your part to support the kids and families in our community who need help. Get in touch with us today to learn what you can do to assist! And of course, be sure to check out Kids at Heart's website at https://kidsatheartco.org to get involved with them directly.
Because of the generosity of our event sponsors, all private donations to Project Uplift go directly to Kids At Heart. You can donate today on our Donations Page.